Our Focus
Here at Prometis Partners, our primary focus is you, the business-owner. We are able to develop plans that show you potential paths for a successful business exiting process. Weather that be selling to a third-party buyer, transitioning the business to a family member, or a management buyout we are there to make the process easy and profitable for you on you're exit out of the business and into a new venture.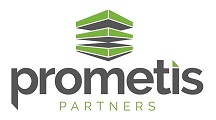 Note: It is our responsibility to protect your privacy and we guarantee that your data will be completely confidential.
Contact Us
Use form below to contact us and we will make sure to follow up with you within a 48 hour period.